Best Window Installment and Replacement Services
Do you want to upgrade the look of your home? Consider installing Double Hung windows. With their amazing features, Double Hung Windows are the best option for Orlando residents who want to give their home a new and more aesthetically appealing look. The Window Source has the best experts to help you with your window installation.
What Are Double Hung Windows?
Double Hung windows have two sashes and you can operate them however you want; these independent sashes operate both vertically. Moreover, you can install them wherever you want, and they will improve the aesthetics of your space. If you hire our experts to install Double Hung windows for you, then you won't have to worry about them looking out of place. We always ensure that the windows are properly balanced and locked in place.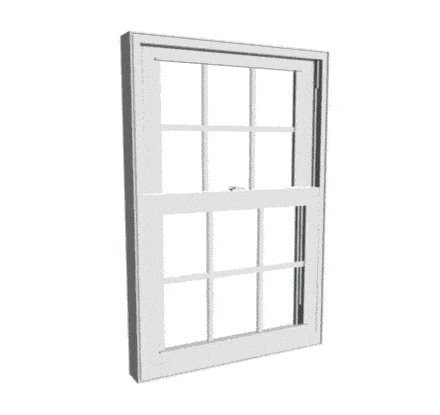 The Window Source Offers The Best Options
Are you searching for experts who can install Double Hung windows in Orlando? The Window Source is the best company you can find. There are many features of our services that help us stand out:
Included screens to keep pests at bay
Quality components allow for easy, convenient operation, long-term durability, and weather-tight performance.
Weather-tight performance
Limited Lifetime Warranty
Sloped sill for better drainage
Sloped sill design ensures water quickly drains away.
Maximizes your ability to effectively ventilate your home.
Unlike wood, our high-quality vinyl components are chip resistant
Our 3000 Series Double-Hung Windows Offer Big Savings
Do you need to replace the windows in your home? Perhaps you're building a new home on a budget. Whatever your needs are, our 3000 series double-hung windows are the right choice. Besides being energy efficient, beautiful, and made from the highest quality materials, they also have fusion-welded frames instead of fastened joints.
Call The Window Source Today For A Free Estimate!